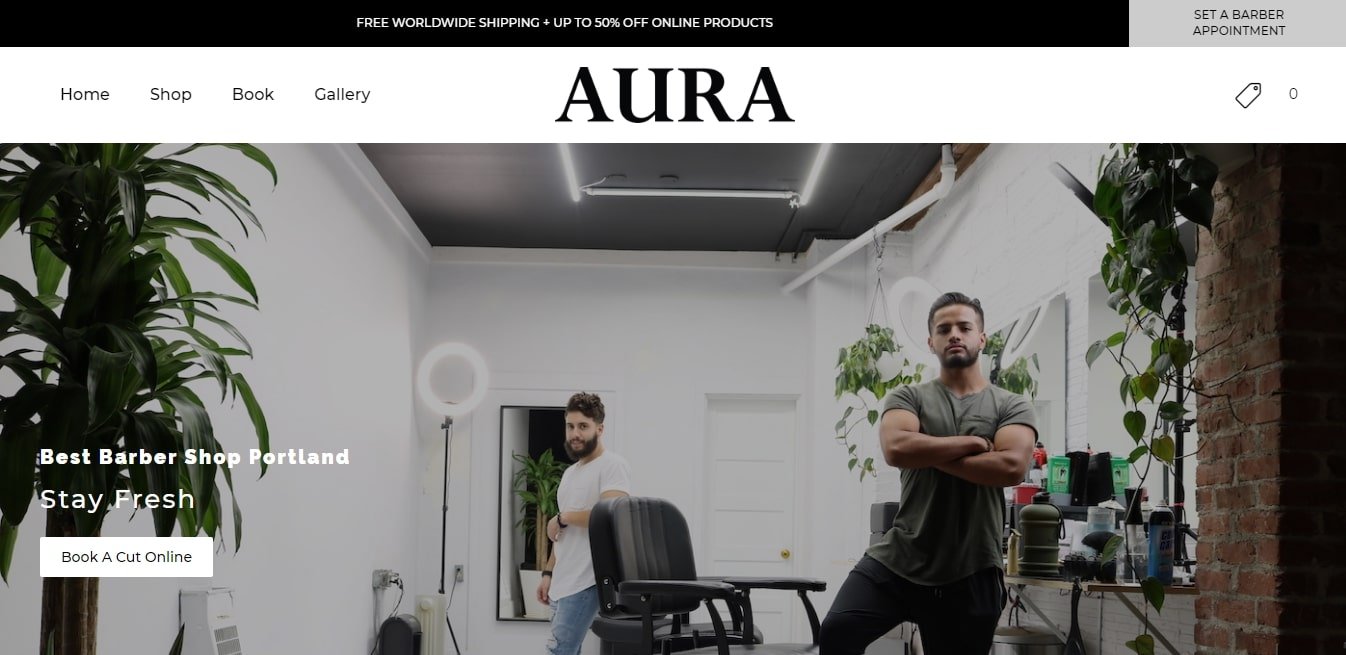 Just as Aura Barbers keep their customers looking fresh, our goal became to keep them fresh on the market. And in the same way that they are trained to understand the diverse styles and preferences of many men in Portland, we also understood the strengths of their service in order to provide them with a website that would target and meet the needs of that same diversity of customers
The style you create, the style your site DESERVES
To be able to meet the objective. We found that increasing Aura Barbers market presence required a complete re-evaluation of their website, improving SEO rankings, creative and ad strategy.
Nifty effects aside, we're specially proud of how this site operates in your hand. It offers a seamless and super-responsive experience that works in any browser, on any device...all the way down to iPhone 4. Speaking on behalf of the various teams I've been assigned to work with; we absolutely love the process of understanding our clients wishes and executing them beyond satisfaction! Each project has it's own story and it's so fulfilling to be a part of them!
JORDAN T. - NS MODERN PROJECT MANAGER