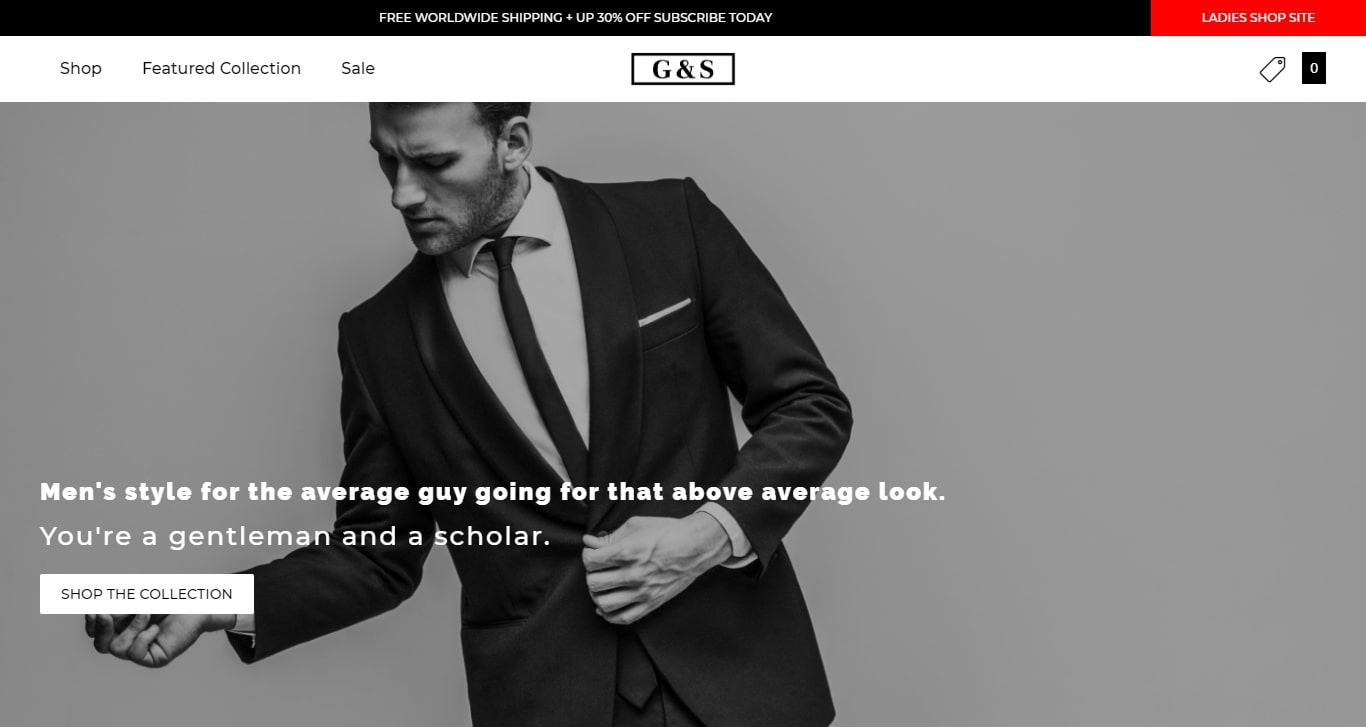 Branded as "Men's style for the average guy going for that above average look", G&S offers unique, elegant and durable attires and extras for the well-dressed man. G&S came to us after a wildly successful crowdfunding effort because they lost momentum and saw a declining line in sales following their campaign. Our assignment, as experts in marketing and as a premier social media influencer agency, was to reinvigorate their sales and bring back the initial excitement they've actively harvested for their branded goods
A Website that can be seen at ANY SCALE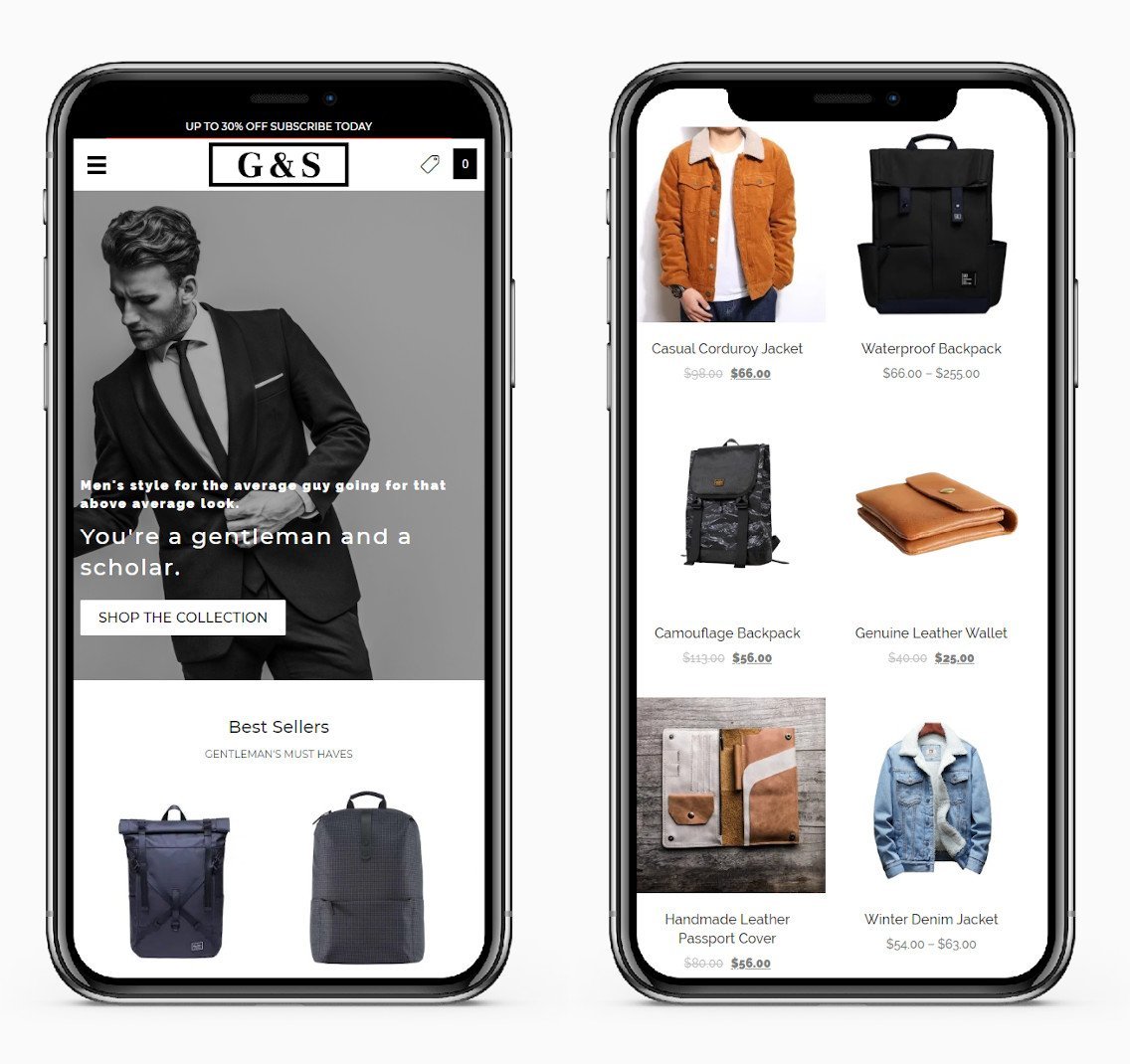 Our team re-enhanced G&S brand appearance by setting their product and imagery at the forefront with a fresh look. This included products featured on contemporary models with a modern approach to appeal to larger audiences throughout the U.S. and Europe. We modernized and emboldened their brand identity and reskinned the G&S website. While making major changes to the G&S site, we also improved their lead capturing by incentivizing discounts and perks. And to optimize SEO and rank high for targeted keywords, we built out their organic traffic and content marketing strategies.
Our experience in marketing and social influence paid off for G&S brand and bottom line:
10xed monthly NET revenue in just 5 months, increased conversions by 63% in the first 6 months and boosted returning customer rate 38% in the first 6 months NS Modern was a great help and provided a quick solution for my graphic needs. They went above and beyond by providing more than the services we had agreed upon in order to provide my team what we required for our mechandising campaign.  We have nothing but positive things to say about NS Modern. I can only express words of gratitude and satisfaction for all the excellent work that this agency did for us.
G E N T L E M A N  &  S C H O L A R S  - FOUNDER