Website optimization, the process of improving the user experience on your website, is arguably one of the most important business initiatives you can invest in. User experience will either drive engagement or push your audience away.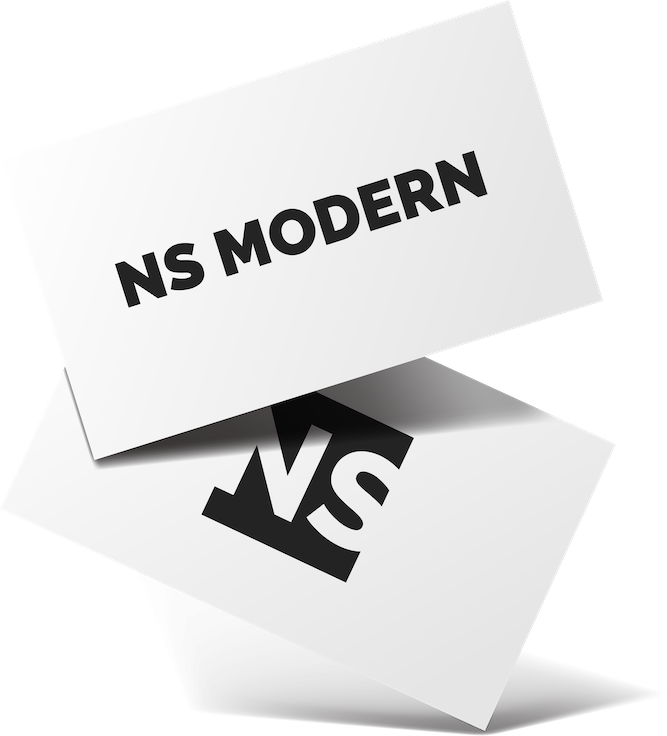 goal of optimization is to
engage visitors to your site
The main goal of your website optimization efforts is to create a great user experience for your audience. The better experience you create, the more likely visitors are to further engage with your brand and convert on your site.
invest in optimization to enjoy
An Excellent User Experience We went to NS Modern to design and develop our E-commerce website and perform our digital marketing. They guided us through the whole project. We could not be happier with the way our website looks and functions! They helped our product sales grow 500% in two months! We were blown away with our revenue growth after we let NS Modern take over our digital marketing plan!
BODYGUN PRO - MAXIM TRUBITSKI